If you have the talent for cleaning, then this is your time to turn this hobby into a money-making business. Not everyone can take the time off from work to clean their homes. This is why it is the best time to start offering such services. You can browse around this site and learn from this article for the best tips for starting, promoting, and growing your cleaning business.
Get A Business Name
Start by coming up with a catchy name for your business. Make it easy to remember. It must sync with what makes your brand unique. With a unique name, you set yourself apart from the competition. Before you start a new business, make sure the name isn't already taken and learn the rules about copyrights.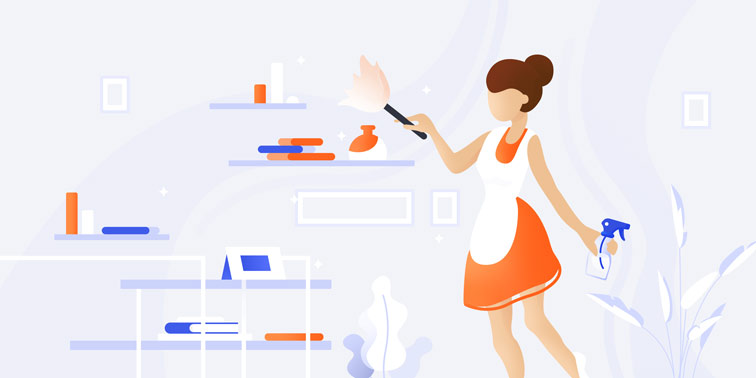 Create A Business Plan
A business plan will help you come up with your long-term goals, the services to offer, and ways to grow your business. Your business plan will also help you identify your target audience, decide which marketing plan works best, and also in making a budget for both the start-up costs and to keep the business thriving.
A Website Is A Must
Although this is not a requirement, most businesses that have a website are able to reach their target audience way easier than those who don't have one. Most people these days rely on what they find on the internet when looking for products and services. With a website, your customers will learn more about you, your products, and what services you offer.
Get Your Business Insured
Before you open your doors to the public, it is very important that get liability insurance for your cleaning business first. This must be part of your top priorities. With liability insurance, it protects you in case of accidents caused by you, your staff, or if you damage anything that does not belong to you. Also, if you have employees, even short-term ones, must have insurance to cover the employer's liability.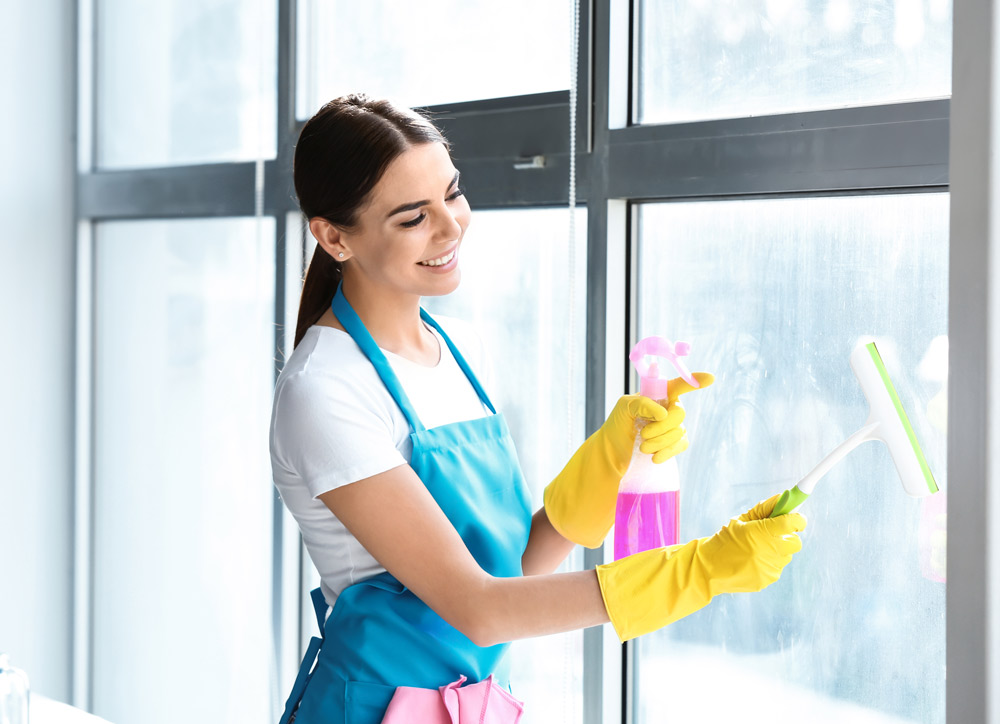 Build A Client Base
Your cleaning business will not succeed if you don't have customers. That is why marketing your services is very important. If you know how to advertise properly, your number of clients will grow. You can go for the traditional route where you give out flyers to the locals and put up signs in shops. Word of mouth is powerful, but don't forget that the internet is very influential too.
Starting a cleaning business these days is no longer that complicated, especially when you use the internet to your advantage. But before you do so, make sure that you are familiar with the ins and outs of the industry. The tips mentioned are basic but are mostly neglected, especially by new entrepreneurs.